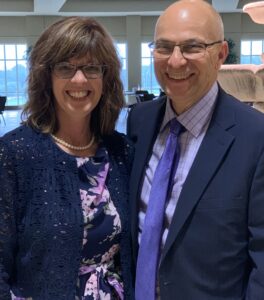 Associational Mission Strategist
Dr. Shawn Edwards has come back to his beginnings in his service here, being born in Hardin County, though he spent most of his growing up years in Glasgow. At the age of eight, after witnessing his cousin's baptism, he realized his need for Christ. God called him into full-time Christian service years later while at WKU. He continued his education by getting his Masters of Divinity at Southern Baptist Theological Seminary and his Doctor of Ministry from Luther Rice Seminary.
During his ministry, Shawn has served as a full-time pastor in churches in Martinsburg, West Virginia; Franklin, North Carolina; and Hebron and Vine Grove, Kentucky. He is excited about serving in the association.
Shawn has been married to his college sweetheart, Vivian, for over thirty years. They have two children, Cameron and Katelyn. In his free time, he enjoys spending time with family, U.K. basketball, and watching old movies.
email: dom@svab.comcastbiz.net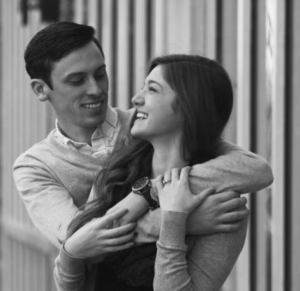 Baptist Campus Minister
Tanner Royalty received Master of Arts in Worship Leadership at the Southern Baptist Theological Seminary in Louisville, KY. He is a graduate from Campbellsville University with a double major in Communications/Public Relations and English, He serves full-time at New Hope Community Church in Elizabethtown, KY.
Tanner has a passion of discipleship and other than leading worship on a regular basis he enjoys writing content and running a blog to provide useful worship and church resources for other young pastors like himself. You can check out and read his weekly blog here: tannerroyalty.com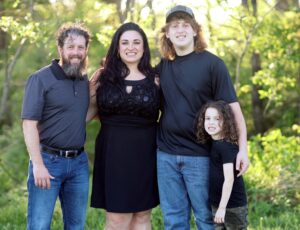 Kayla Dailey was born and raised in Hardin County where she still lives today with her husband, Ben, and two kids Sean and Chance.
She graduated with an associates Degree in Business Management from ECTC in 2013. She has worked with her husband to run his family owned business, Crutcher's Carpet Cleaning and Janitorial Services, since January 2009. Additionally, she started her own business, Kentucky Strength Farm, in the fall of 2014 after finding her passion in the fitness community and competing in amateur strongwoman shows. She loves helping people build confidence through the power of strength training and using her business to share the love of Christ beyond the church by hosting a ladies bible study at her gym once a month.
She has been the financial secretary at New Horizon Baptist Fellowship in Glendale since January of 2014, where she and her husband also volunteer in multiple ministries including nursery, maintenance and leadership.
In 2013, God led Kayla to use her own testimony as a survivor and she began her volunteer work at Silverleaf Sexual Trauma Recovery Services, as a Crisis Response Specialist and continued in October of 2018 when she was elected to the Board of Directors where she currently serves as Secretary.
Kayla enjoys spending time with her family, especially her husband and kids. When she isn't working or volunteering, she enjoys being outside, gardening and traveling.
email: admina@svab.comcastbiz.net
Wednesday 9:00am – 1:00pm
Or by appointment, email admina@svab.comcastbiz.net to schedule.